Services in Los Angeles
Drop In Center
We organize the community around issues that affect our quality of life. We work with different organizations and groups to ensure our voices are heard. We provide capacity building to our society in different forms to create the structural changes that needs to happen in order to make tangible changes in our community.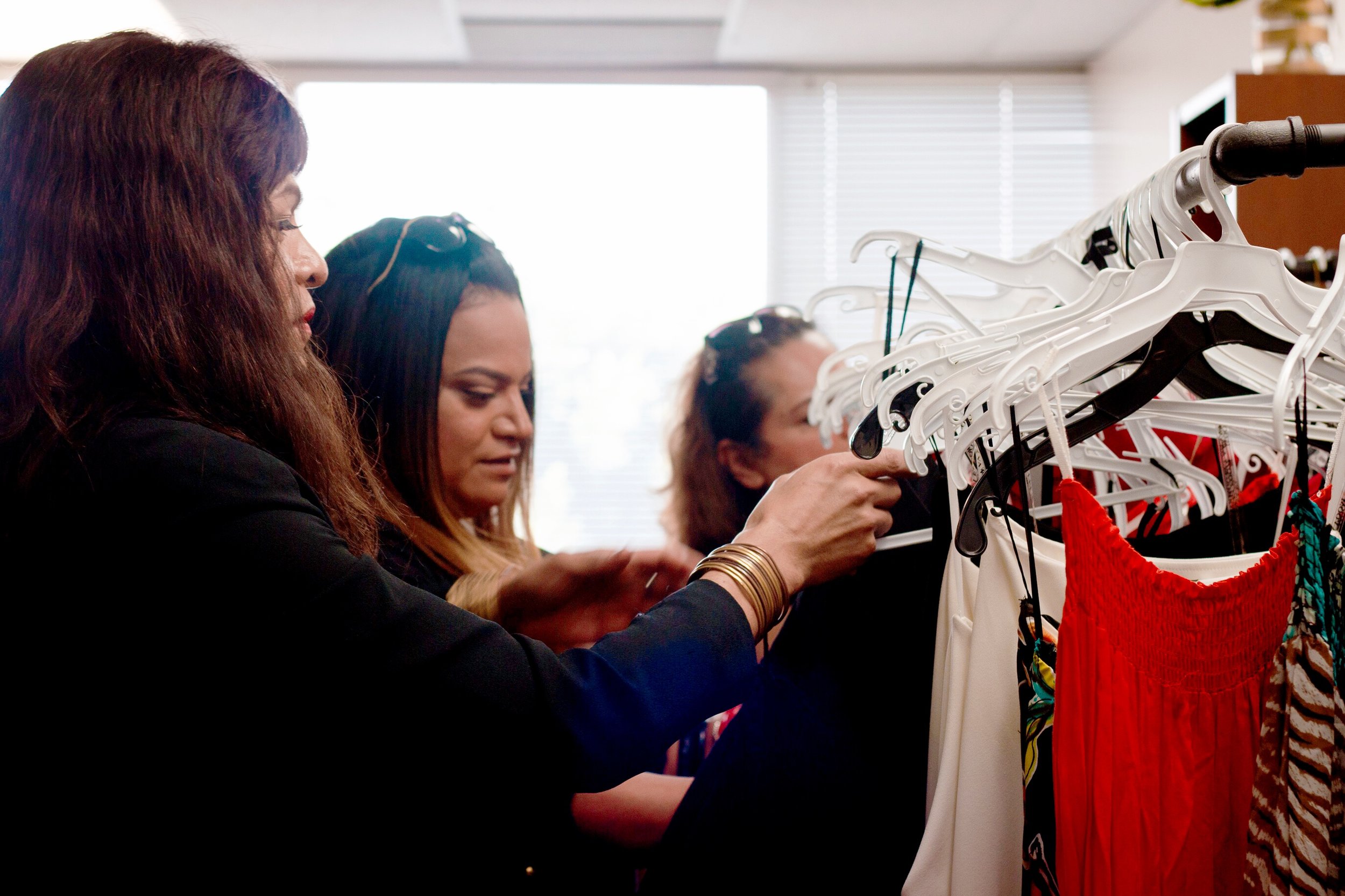 S.P.U.N.K. (Surviving People Unveiling New Knowledge) Project
Support to survivors of immigration detention and incarceration with rental assistance, transportation and food vouchers
Leadership Development
The TransLatin@ Coalition is committed to supporting to create the next wave of leaders in our community. Our Leadership Development Programs are specifically designed to provide upcoming leaders with the needed tools to successfully advocate for policy change that will change the landscape and livelihood of trans people in our society.
Our Leadership Development Program exposes participants to a variety of roles within a defined area of focus, as well as provide mentorship and skill-building activities. Our Program is structured and curricula based but it's adapted to individual experiences and needs defined by both, understanding policy and what needs to be done to create sustainable changes that will benefit our community.
Economic & Workforce Development
Our organization understands that economic power has value in our society. only through providing economic development to our community we will be able to change the way society views our community. Providing our community with learning skills on entrepreneurship will create jobs and opportunities to our own community.
Research
Advancing the professional and personal development is one of our areas of focus. By working with nonprofit organizations, policy makers, academic institutions and government entities, we are able to provide much needed professional and personal development to our community. We use peer model trainings and opportunities employing members of the community who guides people who access our services and serves as liaison to the organizations with collaborate with.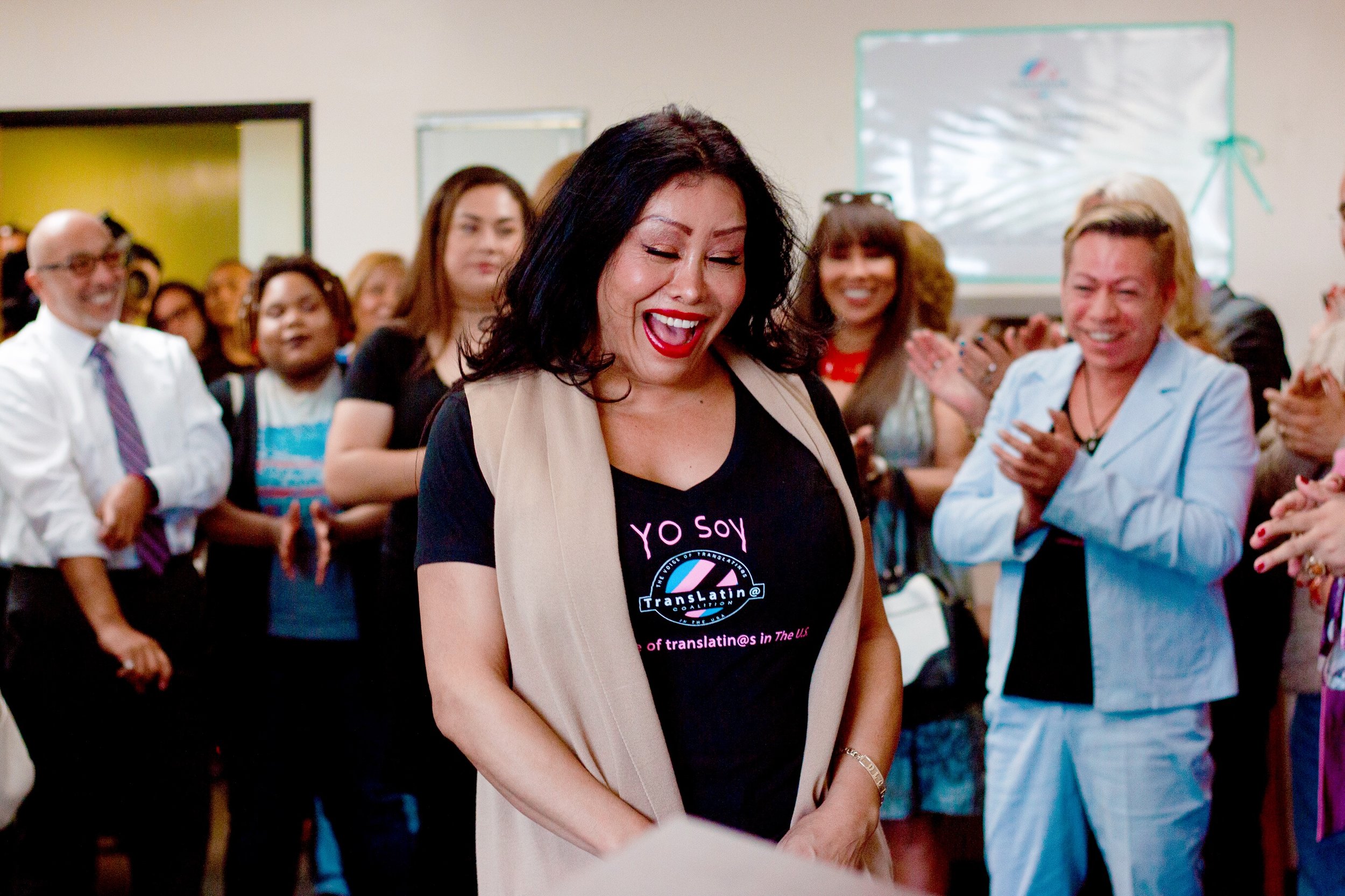 ESL Classes
Our trainings are curricula based and provide members of our community with the ability to utilize the acquired knowledge in their personal lives, through gaining stable employment and accessing the services they may need in order to succeed in life.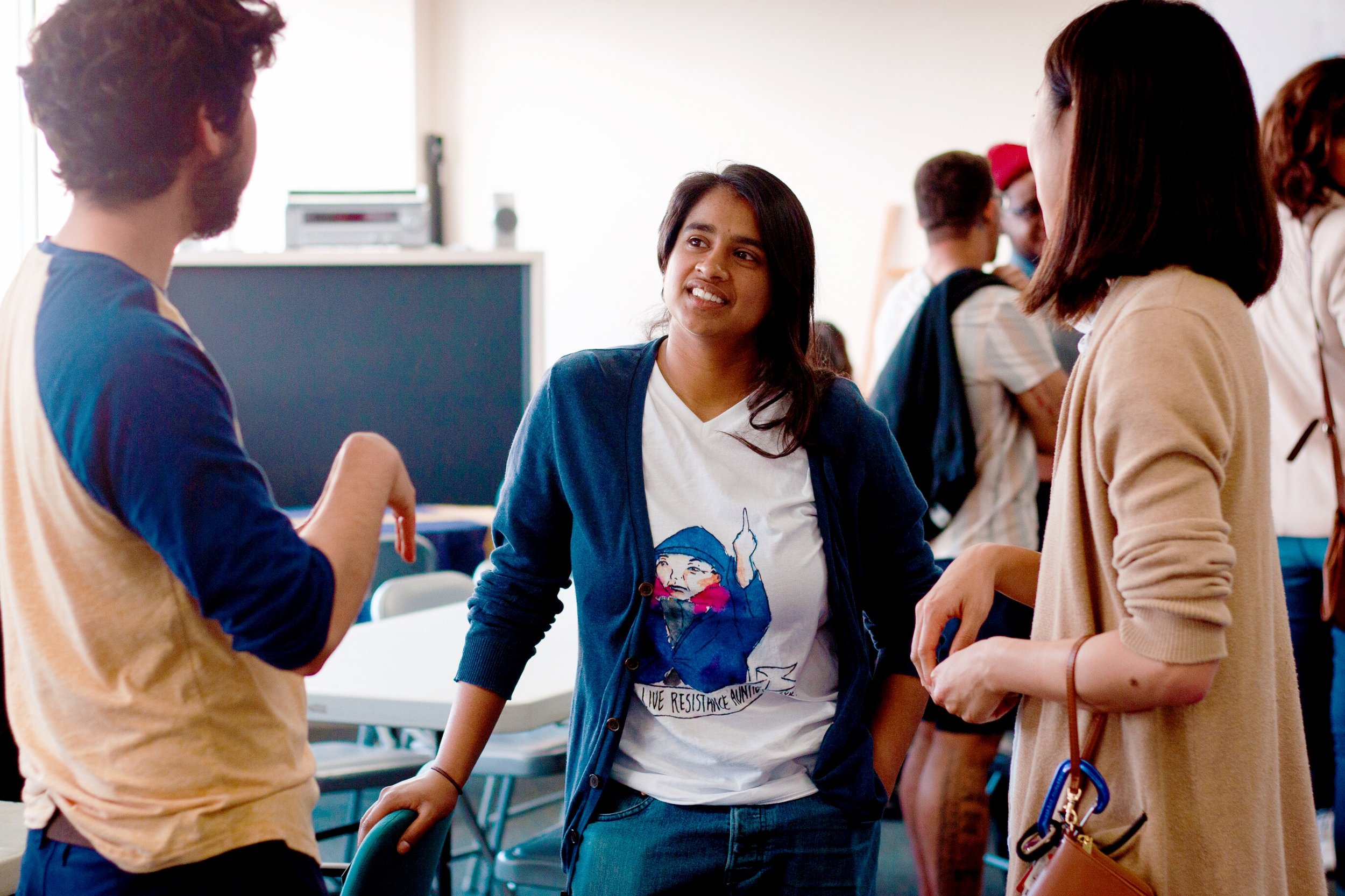 Computer Lab
TransLatin@ Coalition encourages the use of electronic communication, technology, and computing for the purpose of instruction, administration, advancement, research, and study.