The TransLatin@ Coalition is an organization form by Trans Latin@ leaders who have come together in 2009 to organize and advocate for the needs of Trans Latin@s who are immigrants and reside in the US.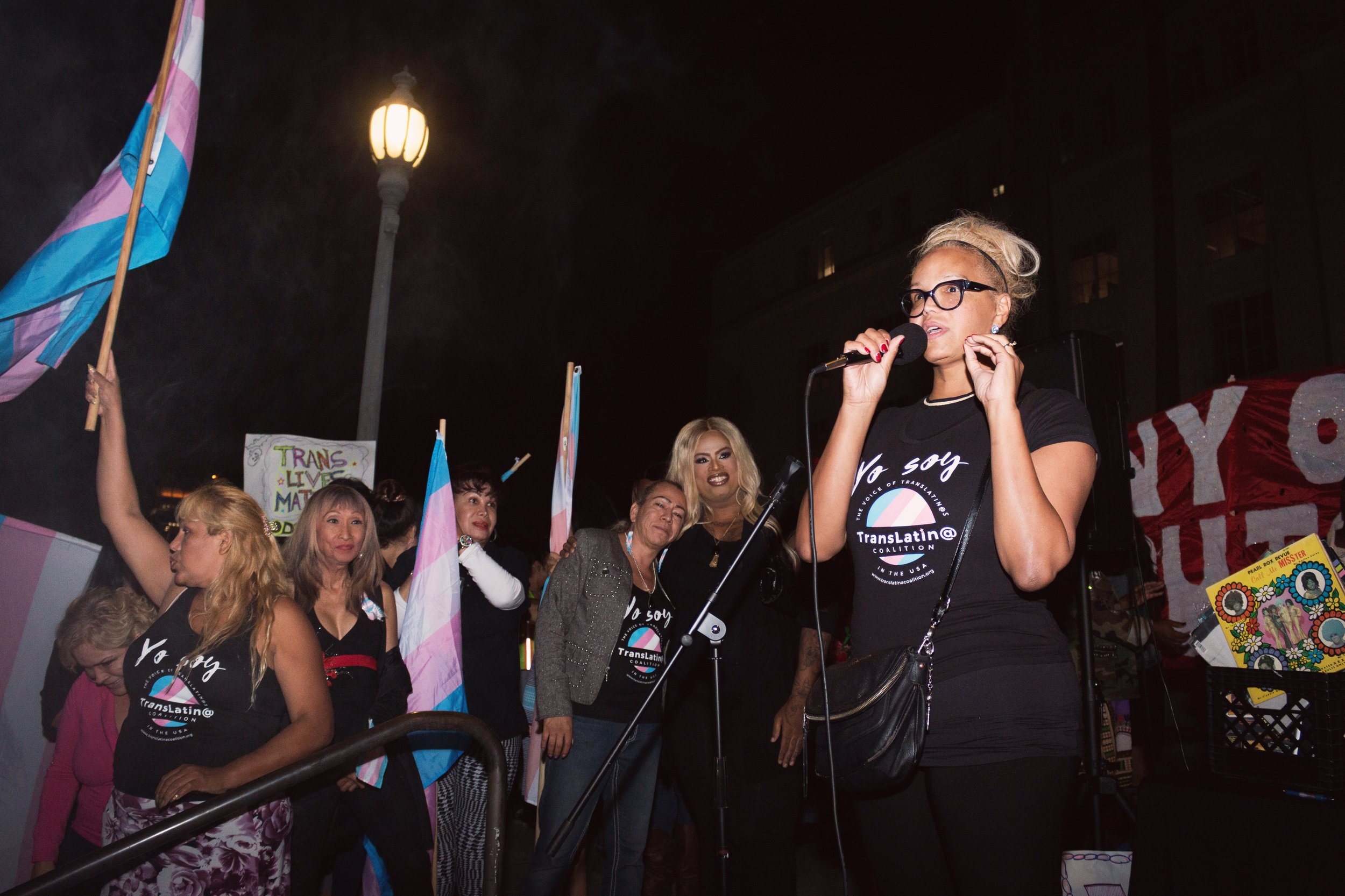 About TransLatin@ Coalition
Members of the TransLatin@ Coalition are TransLatin@ Leaders who reside in different parts of the US who organize and advocate for the issues and needs of Trans Latin@ Individuals who reside in the United States.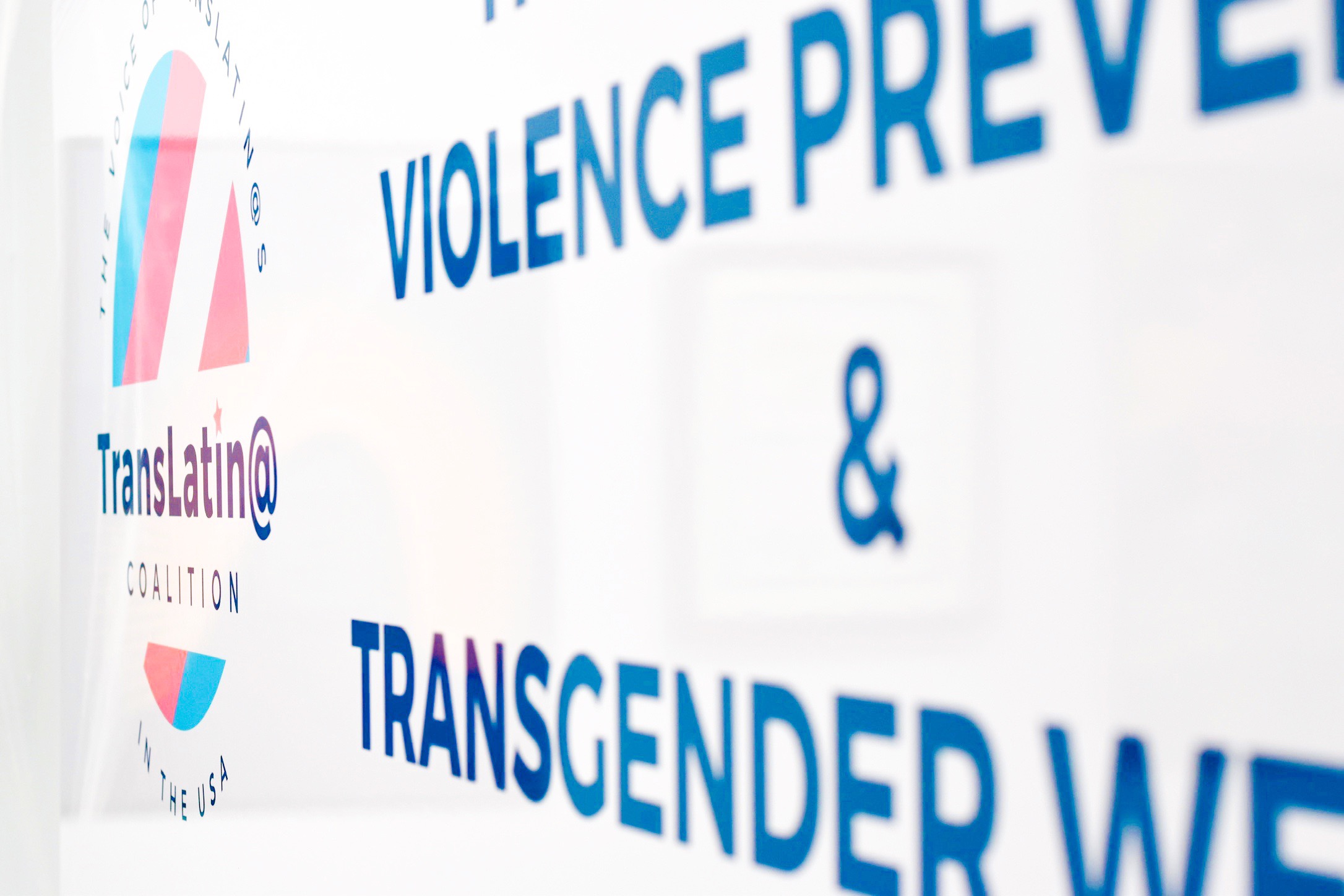 The Center for Violence Prevention & Transgender Wellness offers many services for our community.
OUR FIGHT FOR EQUALITY
The #TransPolicyAgenda will serve as a strategy that will support members of our community to get to a better place within our society.
Our work is not possible without the contributions of our supporters. We offer various levels of support.
Please know every single donation is an investment to our community and the vital work that needs to be done. We thank you for your contribution.